2021 Open Data Workshop for the NASA EVS-3 Dynamics and Chemistry of the Summer Stratosphere (DCOTSS) Field Campaign
Oct. 28, 2021, 9 a.m.
Project: DCOTSS
About this event
This is an open data workshop for interested researchers to learn about the types of data collected during the NASA DCOTSS airborne field campaign (http://dcotss.org), how to access the data, and limitations and considerations for use of the data. The workshop is composed of two sessions: 1) a project overview and in-situ aircraft data session, and 2) a session to cover other data sets, including radar, satellite, and model products. Each session will consist of presentations on individual data products followed by a Q&A with the creators of each dataset. Participants will be free to join and depart the online workshop as they choose, with complete meeting details (and links to the online meeting system) sent via email the week prior to the workshop.
Date and time
Tue, December 7, 2021
11:00 AM – 4:00 PM EST
Registration: https://www.eventbrite.com/e/dcotss-2021-open-data-workshop-registration-195411449907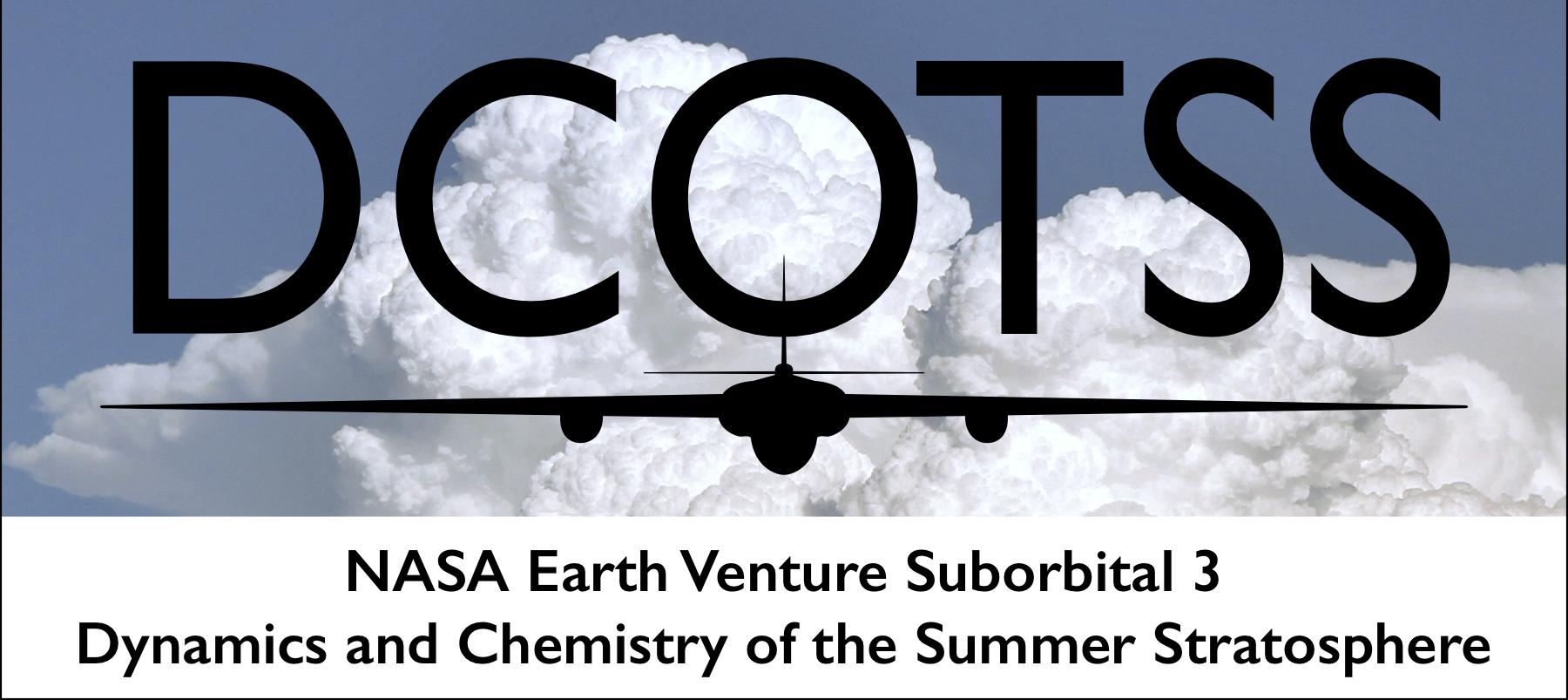 Image Credit: NASA/DCOTSS
---
Related URLS: http://dcotss.org/