Official End of CALIPSO Science Mission
Aug. 2, 2023, 10:55 a.m.
Project: CALIPSO
NASA and CNES agreed to end the CALIPSO science mission on August 1, 2023. This mission has been highly successful: designed for a lifetime of 3 years, CALIPSO delivered unprecedented measurements of the vertical structure of the Earth's atmosphere for 17 years. Fuel reserves are now exhausted, and in its decaying orbit the satellite can no longer generate sufficient power to operate the science instruments. Both agencies thank the international data user community for their on-going interest and support. Over the next two years, the project will continue to refine and document its extensive data products catalog and will notify the community as these products are updated.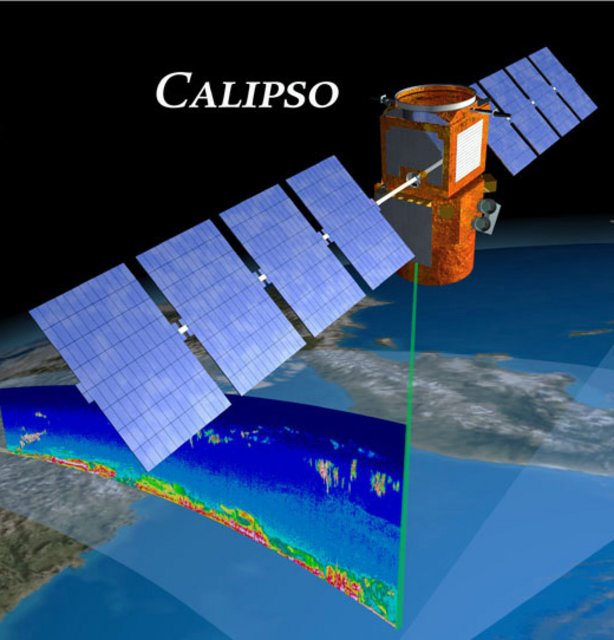 ---
Related URLS: https://asdc.larc.nasa.gov/project/CALIPSO